We Accept Check or Charge Cards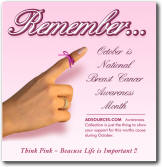 Promotional Products ?

• Promoting branch openings
• Introducing new products
• Motivating salespeople
• Opening new accounts
• Stimulating sales meetings
• Developing tradeshow traffic
• Activating inactive accounts
• Changing names of
products /companies
• Sales aids as door openers
• Motivating consumers
• Moving products to dealers
• Improve customer relations
• Introducing new salespeople
• Motivating employees
• Promoting new facilities
• Building an image

Ritter Pens Custom Imprinted with Your Logo
Ritter Pens Custom Logo Imprinted Promotional Products
For the 21st century, Ritter offers a collection of "noteworthy" promotional products in gripping designs and expressive colors. They're versatile, they're functional, they're economical – and they're available exclusively through ADSOURCES.COM. Make it yours to enhance your Brand.

Ritter Eco-Pens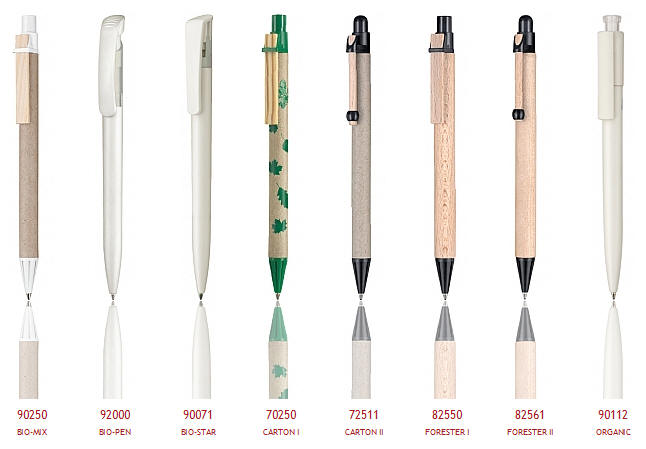 custom branded with your logo