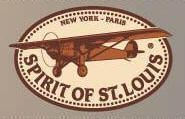 We Accept Check or Charge Cards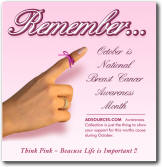 Promotional Products ?

• Promoting branch openings
• Introducing new products
• Motivating salespeople
• Opening new accounts
• Stimulating sales meetings
• Developing tradeshow traffic
• Activating inactive accounts
• Changing names of
products /companies
• Sales aids as door openers
• Motivating consumers
• Moving products to dealers
• Improve customer relations
• Introducing new salespeople
• Motivating employees
• Promoting new facilities
• Building an image

Custom Imprinted with Your Logo/Branding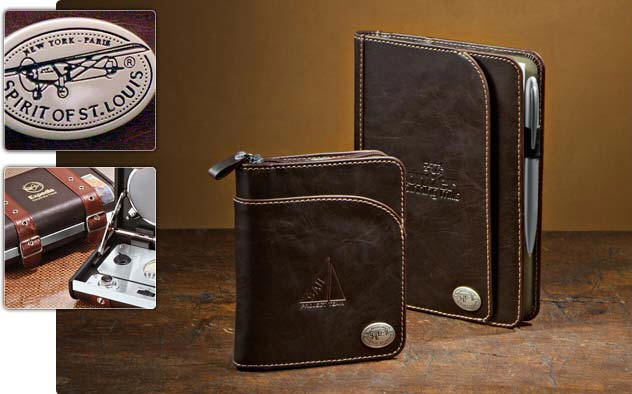 Explore the world. Spirit of St. Louis.®
With vintage details inspired by 1920s aviation, Spirit of St. Louis celebrates a passion for travel. Elements reminiscent of early flight gear combine with twenty-first century functionality, creating a brand as legendary as its namesake. Spirit of St. Louis evokes nostalgia and speaks to the pioneering adventurer in all of us. Make it yours to enhance your Brand.

custom branded with your logo