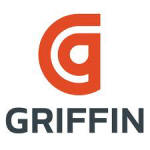 We Accept Check or Charge Cards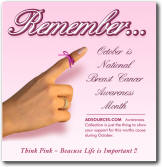 Promotional Products ?

• Promoting branch openings
• Introducing new products
• Motivating salespeople
• Opening new accounts
• Stimulating sales meetings
• Developing tradeshow traffic
• Activating inactive accounts
• Changing names of
products /companies
• Sales aids as door openers
• Motivating consumers
• Moving products to dealers
• Improve customer relations
• Introducing new salespeople
• Motivating employees
• Promoting new facilities
• Building an image

Griffin Custom Imprinted with Your Logo/Branding
Griffin with your Branding Everywhere
Connect to play. Griffin.
Power, play, protect and connect your digital gear and count on Griffin to make it easy and fun. Innovative chargers, cases, cables and in-car play solutions for iPhone, iPod, iPad, smartphone and tablets help you get the most out of your technology wherever you are, whenever you need it. It's now available at ADsources.com your promotional products sources. Make it yours to enhance your brand.

custom branded with your logo