We Accept Check or Charge Cards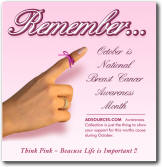 Promotional Products ?

• Promoting branch openings
• Introducing new products
• Motivating salespeople
• Opening new accounts
• Stimulating sales meetings
• Developing tradeshow traffic
• Activating inactive accounts
• Changing names of
products /companies
• Sales aids as door openers
• Motivating consumers
• Moving products to dealers
• Improve customer relations
• Introducing new salespeople
• Motivating employees
• Promoting new facilities
• Building an image

Wenger Genuine Swiss Army Knives Watches luggage Padfolios and More...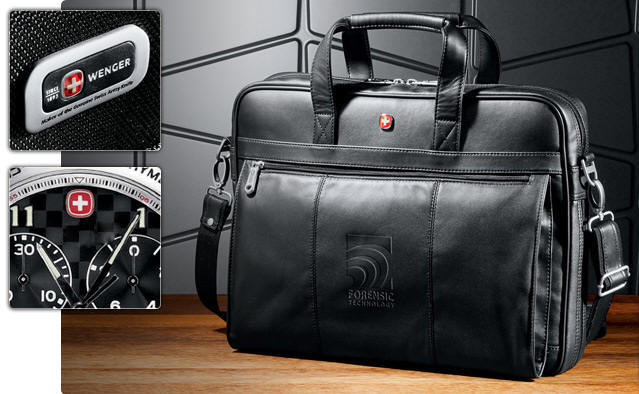 Genuine. Wenger®.
Genuine Swiss Army KnifeTM, Wenger® is recognized the world over. Its iconic white cross a symbol of superior quality, extraordinary functionality, and excellent value. Legions of customers search for it because they know they can trust it. Make it yours with Your Branding to Enhance and Promote your Brand.
| | | | |
| --- | --- | --- | --- |
| | | | |
| | | | |
| Wenger Swiss Knives | Wenger Padfolios | Wenger Smart Duffel | Wenger Travel Wallets |
| --- | --- | --- | --- |
| | | | |
| | | | |
| Wenger Swiss Watches | Wenger Swiss Watches | Wenger Compu-Messenger | Wenger Wheeled Overnighter |
| --- | --- | --- | --- |
| | | | |
| | | | |
| | | | |
| --- | --- | --- | --- |
| | | | |
| | | | |
| | | | |
| --- | --- | --- | --- |
| | | | |